Second Global Dialogue on Ocean Accounting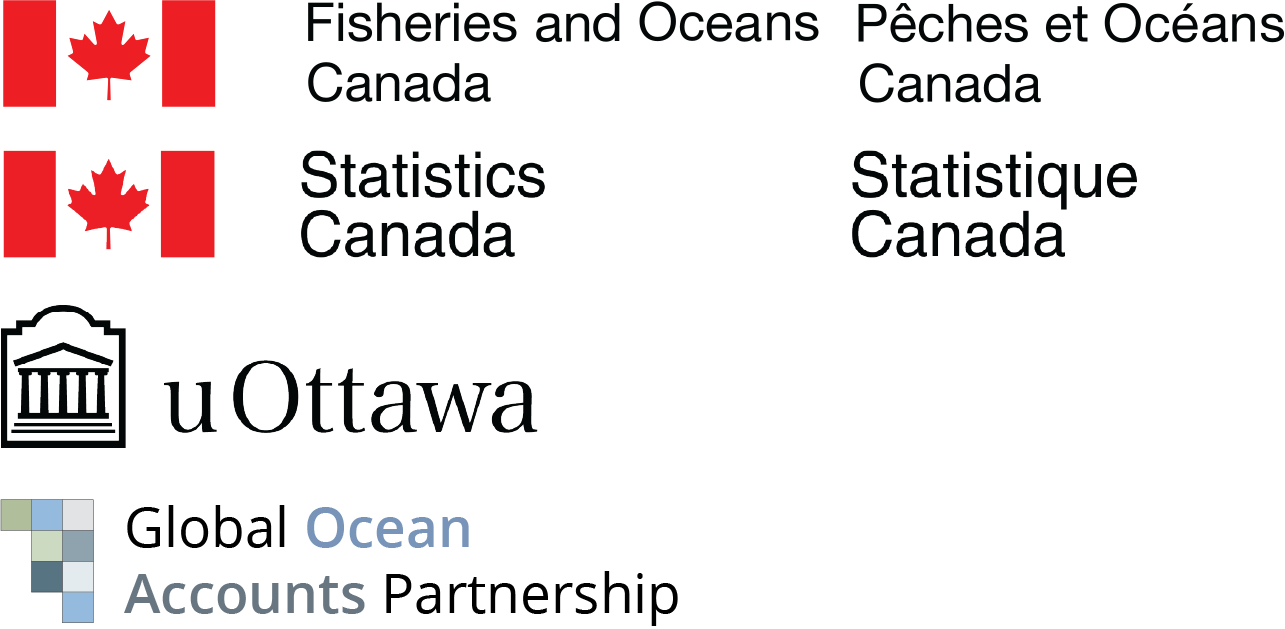 Event Complete: 20 April 2021
Thank you all for attending the Second Global Dialogue on Ocean Accounting. Recordings and materials from the Dialogue are available below:
---
Dialogue Recording
Video of main Session: Link Here (3 hours long + Table 2)
Message from the UN ESCAP Executive Secretary
Table 1: Statistics Video Link Here (41 min)
Table 2: Science Video Link Here (Note: Scroll to 3hr 6min on video)
Table 3: Policy Video Link Here (54 min)
---
Dialogue Materials
List of participants Link Here
---
If you have any questions about the event or presentations please direct them to the GOAP Secretariat (info@oceanaccounts.org)
Dialogue related documents may be found below, or will be released soon. For specific requests, please contact the GOAP secretariat (info@oceanaccounts.org)
Registration: visit this page          
Conference Agenda: visit this page
Information on each individual session: visit this page
---
Dialogue Overview
There is much agreement that the ocean is important and threatened. Unless we have coherent measures, we will never know how important and how threatened. From fisheries to marine-based tourism, our ocean is a vital source of livelihood, employment, nutrition and economic growth and it is essential in balancing our climate.
The Global Ocean Accounts Partnership (GOAP) brings together governments, international institutions, research organisations and other stakeholders, who have committed to support the sustainable development of the ocean through better organisation, inter-connection and standardisation of ocean-related data and statistics. Ocean accounting applies a statistical framework (https://www.oceanaccounts.org/) to harmonize the crucial data these stakeholders need.
On April 20, 2021, GOAP held the Second Global Dialogue on Ocean Accounting, hosted by the Government of Canada. The event updated the community on recent progress and forged new partnerships among data providers and users.
If you are developing ocean accounts, conduct research or collect data that can contribute to ocean accounts, or are a potential user of harmonized ocean data, please see the resources and outcomes from the dialogue, linked above.
The First Global Dialogue, held in Sydney, Australia in November 2019 led to new partnerships, additional collaborations on pilots and an improved Technical Guidance document. The Department of Fisheries and Oceans, Statistics Canada and the University of Ottawa offered to host the Second Global Dialogue.
The Second Global Dialogue focused on: recent events and progress on ocean accounting methodology; progress on pilot studies; needs for pilot studies; progress on related research and data; and partner activities.
For enquiries please contact the GOAP Secretariat (info@oceanaccounts.org) cc Michael Bordt (mbordt@gmail.com) and Teerapong Praphotjanaporn (teerapongp@outlook.com).